Bone Density Testing
1 in 2 Caucasian women over 50 develop osteoporosis.
In just a few minutes you can have an accurate bone density score, using the GE Achilles Express Bone Densiometer. You will be given a T score (the standard bone density measurement), just like the ones you obtain in traditional hospital and radiology centers, but without the radiation exposure. This score will then be placed in a graph according to your age, and a determination can be made as to your bone density: normal, osteopenia (slight loss), or osteoporosis (severe loss). Your printout will also let you know how you compare to other women in your age group (Z score)
This test may be performed on anyone and at any age, but is highly recommended for female patients:
with a family history of osteoporosis or fracture
who are post menopause or having early menopause
over 60 or have low body weight
smoke and or consume >2 drink/day
low physical activity
and with testosterone deficiency in men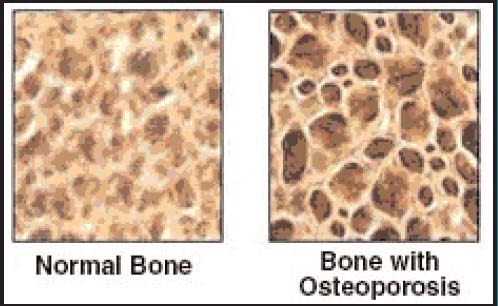 According to the National Osteoporosis Foundation, bone density studies should be performed every two to three years to determine if any change occurs in bone density from prior testing.
For information or to schedule an appointment call us at: 858-560-5022