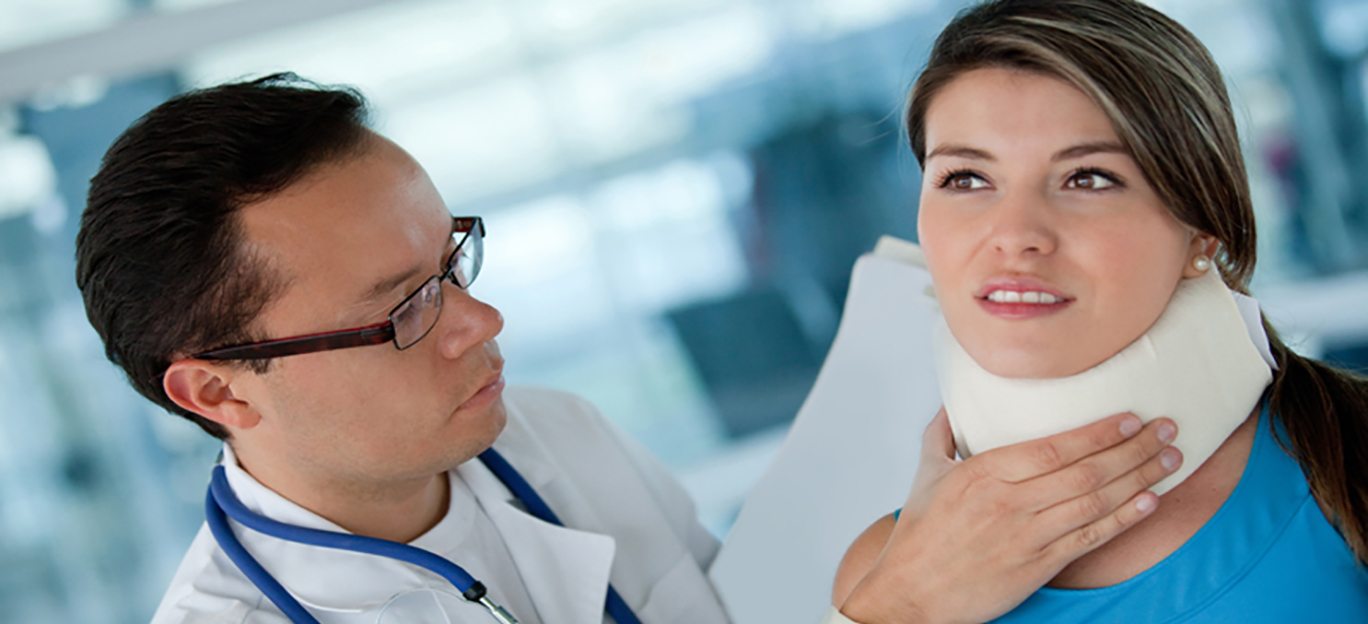 The goal of Physical Medicine treatment is to allow long-term improvement of pain, and to improve function leading to a better life for our patients.
San Diego Chiropractic Group is an integrated chiropractic and medical practice. We offer Physical Medicine and Rehabilitation (PM&R). PMR physicians treat a wide variety of medical conditions affecting the brain, spinal cord, nerves, bones, joints, ligaments, muscles, and tendons with a goal to help restore and improve function and quality of life.
Medical evaluation includes physical examination and testing; such as diagnostic ultrasound, NCV/EMG studies, and a review of other diagnostic studies including x-rays, CT, and MRI's. Treatment may include epidural nerve blocks (ESI), trigger point injections, peripheral nerve blocks, and intra-articular joint or bursa injections such as for the hip or shoulder joints.
These procedures are generally effective, work quickly, and are long lasting. These procedures are used to treat radiculopathies, joint pain, back pain, headaches, bursitis, carpal tunnel syndrome, and plantar fasciitis. http://www.aapmr.org/about-physiatry/conditions-treatments