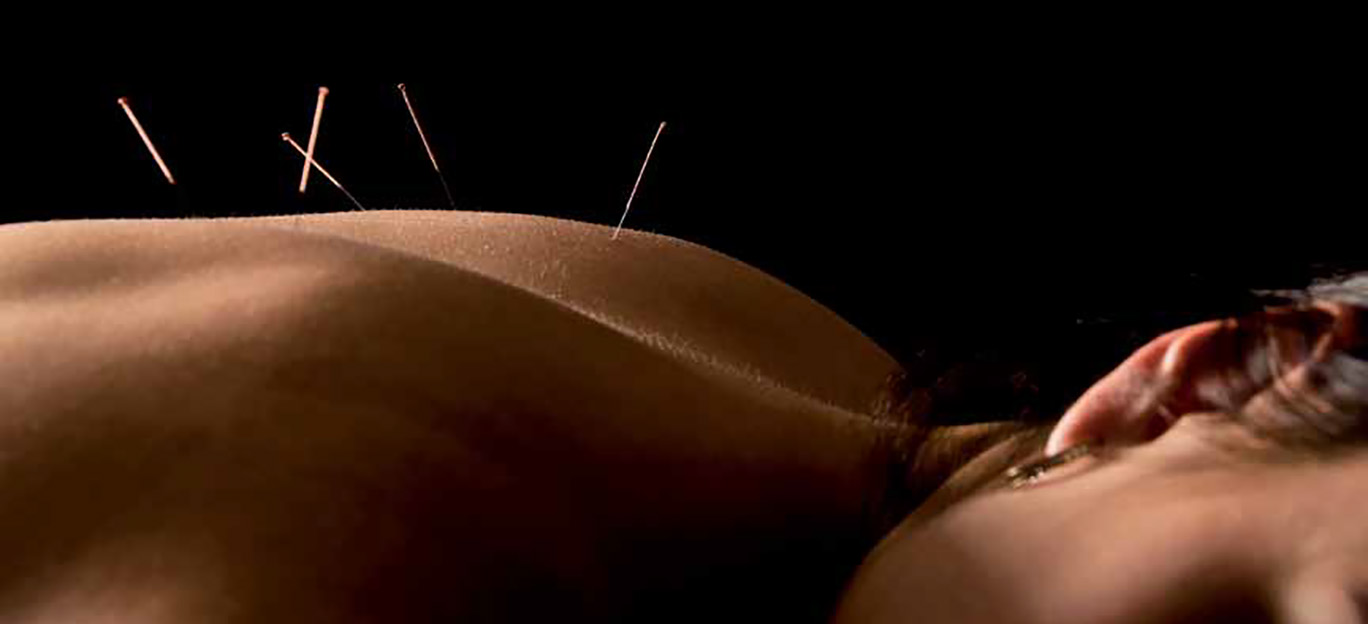 Practitioners are trained to look at the body as an integrated system and treat the whole person, not just their specific ailment.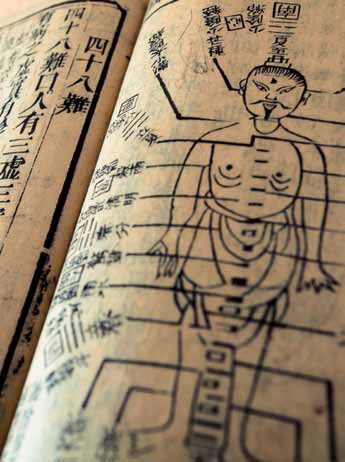 During an acupuncture treatment, very fine sterile needles are placed at various points on the body to affect a physiologic change, which has been shown to reduce pain, increase sleep quality, diminish anxiety, and so much more. Most patients report a deep sense of well-being and a state of pure relaxation both during and after treatments.
Since acupuncture has the ability to treat a variety of conditions from musculoskeletal disorders, menstrual problems, digestive issues, insomnia, anxiety, and menopausal problems, take advantage of a free consultation and see if acupuncture is right for you.