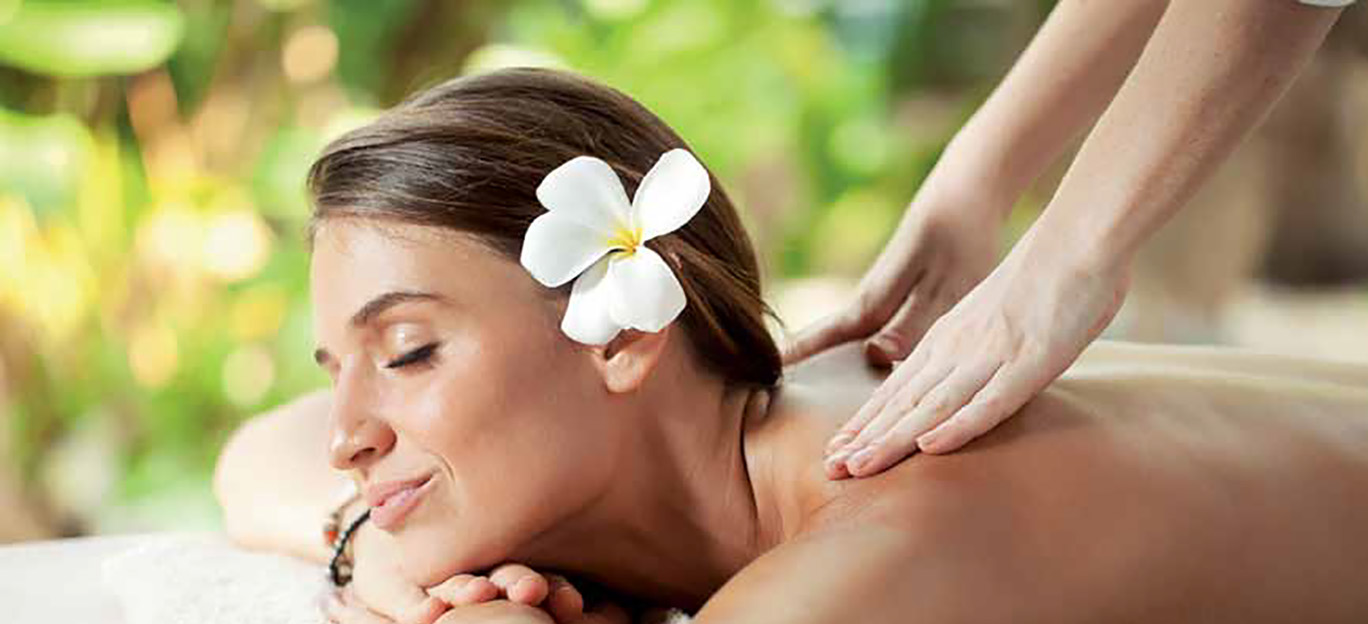 Massage therapy services include a variety of techniques from Swedish to deep tissue and trigger point release. Massage can be effective for all types of patients, and is even safe for the elderly and expecting Mothers.
Massage helps stimulate blood flow and circulation to soft tissue, helping to decrease muscle tension, pain, and tightness. It promotes lymphatic drainage and is a great way to alleviate stress. It also promotes soft tissue healing and repair after auto accidents or injuries and is excellent in helping to improve athletic performance.
Our office offers both male and female massage therapists and a variety of massage techniques, from Swedish to Deep Tissue. In addition to offering both morning and late evening appointments, we also offer appointments on Saturdays. Massage Services may be covered by your health insurance and are often covered when used to treat auto accident injuries. In addition, we offer affordable cash rates, and discounted packages. Inquire at the front desk or call the office for more information.
Appointment cancellations: If you cannot keep your appointment, a minimum 12-hour notice is required to avoid being charged. All no-calls, no-shows, and cancellations with less than 12-hour notice are billed at our normal cash rate. Arriving Late: As a courtesy to other clients, arriving late may limit your treatment time. We will end your treatment at the scheduled time so that the next patient may not be delayed. Please allow ample time to arrive and check in. Gratuities are at your discretion.
We also offer Bose © Sound system with Bluetooth. Bring your own music in to enjoy on any Bluetooth Capable device, or select a playlist from our tablet PC. Our office uses Organic Massage Cream infused with Organic Arnica and Chamomile Botanicals; free from nut oils, fragrance, and parabens.
Gift Certificates are available for massages of any length and do not expire.